Reverse Engineering and Prototypes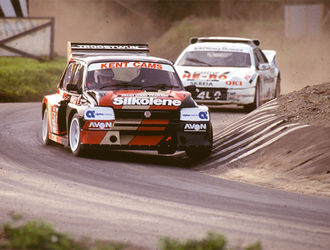 Kent Cams offer a reverse engineering solution for camshaft and profile production where drawings or sample parts are unavailable.
A full production facility from design through to full CNC mill/turn of steel, cast iron or forging on to fully finished camshafts from either supplied CAD drawings or reverse engineered from samples.
Cutting edge grinding solutions
Recent investment of £1/4million in a brand new state of art 4 axis DMG MORI NLX Turn/Mill centre is a perfect addition to our machining facility. Enabling the turning of shafts up to 1250mm in length in a single fixing further increasing accuracy and straightness over the full length of our billet camshafts.
Full CNC production process
CNC Cam milling
CNC Cam grinding
Material, heat treatment and full inspection certification
Lotus Concept Valve Train design and analysis
Research and Development
This section is confidential. Please contact us for more information on how we can help you develop products and technologies
Motorsport Camshafts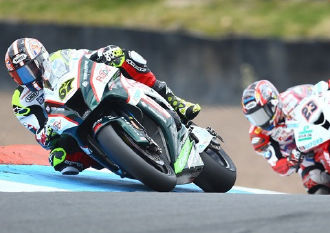 Pursuing excellence for success
Our profile design and grinding technologies are the result of pursuing excellence for success. A passion for engineering and motorsport run hand in hand. We strive to achieve the highest performance from our camshaft profiles and designs.
We stock an extensive range of motorsport camshafts as diverse as Suzuki Hayabusa, Ford Duratec, Vauxhall/Opel XE, Honda K2OA, enabling 24 hour delivery times. Alternatively, custom grinds can be created from either in-house designs to your specification, or a full production to supplied valve motion design data.
Camshaft quality relies on a multitude of factors including accuracy of grind, maintaining close tolerance, material quality and the latest production methods and materials. Every Kent Cams product delivers the ultimate performance.
We produce camshafts in chill cast Iron, Plasma nitrided En40b and case hardened En36 dependant upon application.
Range of materials and heat treatment processes
Semi and fully machined billets or blanks
Custom profile grinding
Profile design and analysis
Full advice and post purchase technical support
Classic and Historic Camshafts

Our motorsport heritage stretches back over 4 decades, giving us hands-on expertise with applications such as Cosworth DFV, Porsche 911, Opel Manta 400, Classic Mini, Lotus TC, Ford BDA, Triumph, MG and TVR.
Our experience enables us to offer an advice service on camshafts and profile selection gained from real experience of each application.
From historic F1, Gp C sportcars, Gp B rally, 70's and pre 66 Touring cars to classic road cars, we offer camshaft solutions full of 21st century CNC technology with the benefit of hands-on manufacturing skills.
Holding stock of the most popular finished camshafts for both road and motorsport ensures 24 hour shipping for all popular applications. £1/2million of semi finished cam blanks ready for immediate final grinding enables a fast turnaround on custom orders. We have a dedicated department working on customer supplied camshafts.